Weekendkursus, Presence of Breath™​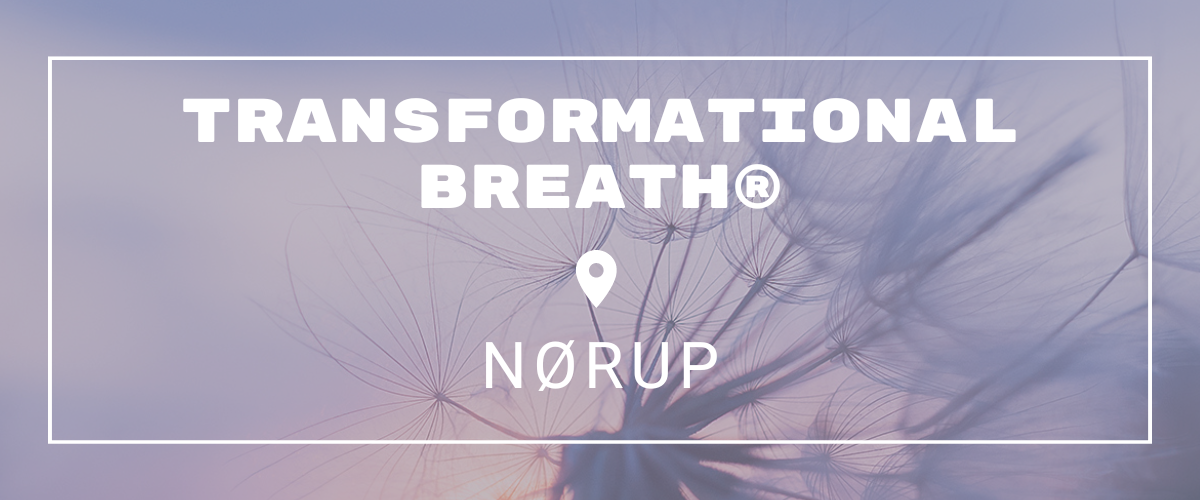 Nærværsprocessen og Transformational Breath®
Fredag den 27. oktober kl. 16.00 til søndag den 29. oktober kl. 16.00
"Feelings come and go like clouds in a windy sky. Conscious breathing is my anchor." – Thich Nhat Hanh​
In English – see below
Presence of Breath, PoB, er en af de officielle introduktions-træninger indenfor Transformational
Breath®.
Det er et dybt og stærkt kursus, som bliver præsenteret på en dynamisk måde. Kurset er en unik forening af 2 stærke værktøjer, nemlig Transformational Breath® og Nærværsprocessen af Michael Brown.
Du vil opleve en dybere forståelse af dig selv og din verden. Der sker en dybtgående healing og forandring.
Du vil få en grundlæggende forståelse af "Presence Process" – Nærværsprocessen – rejsen i forbindelse med de livsforandrende øvelser fra bogen. Evnen til at være mere nærværende og dele dit liv fra "nærværs- rummet" er bare én af de generelle virkninger, der opleves når disse to dynamiske værktøjer arbejder sammen.
Træningen kræver ingen forudsætninger. Kurset ledes af senior-træner Linnea Beek Hansen assisteret af facilitatorer. For at vedligeholde det gode åndedræt og nærværet i nuet, er det muligt at deltage i Nærværsprocessen over 10 uger fra februar 2024.
Judith Krawitz – grundlægger af Transformational Breath® og forfatteren til Nærværsprocessen, Michael Brown.
In English:
This weekend will be led by Seniortrainer Linnea Beek Hansen.
"POB" is an official TBF Introductory Training, based on the RYB core material. It is a dynamic event that highlights two very powerful integrative tools to give you insight into a deeper understanding of your Self and your world, allowing profound healing and change at the causal level.
A basic understanding of the Presence Process journey is given along with some of the life-changing exercises from the book. The ability to be more present and share our lives from the space of Presence is just one of the overall effects of these two dynamic tools coming together.
The Presence of Breath™ Introductory Training offers at least four full Transformational Breath® sessions combined in a program format with an introduction to the highly acclaimed "Presence Process" book by Michael G. Brown